Calavan Kia West Grand Opening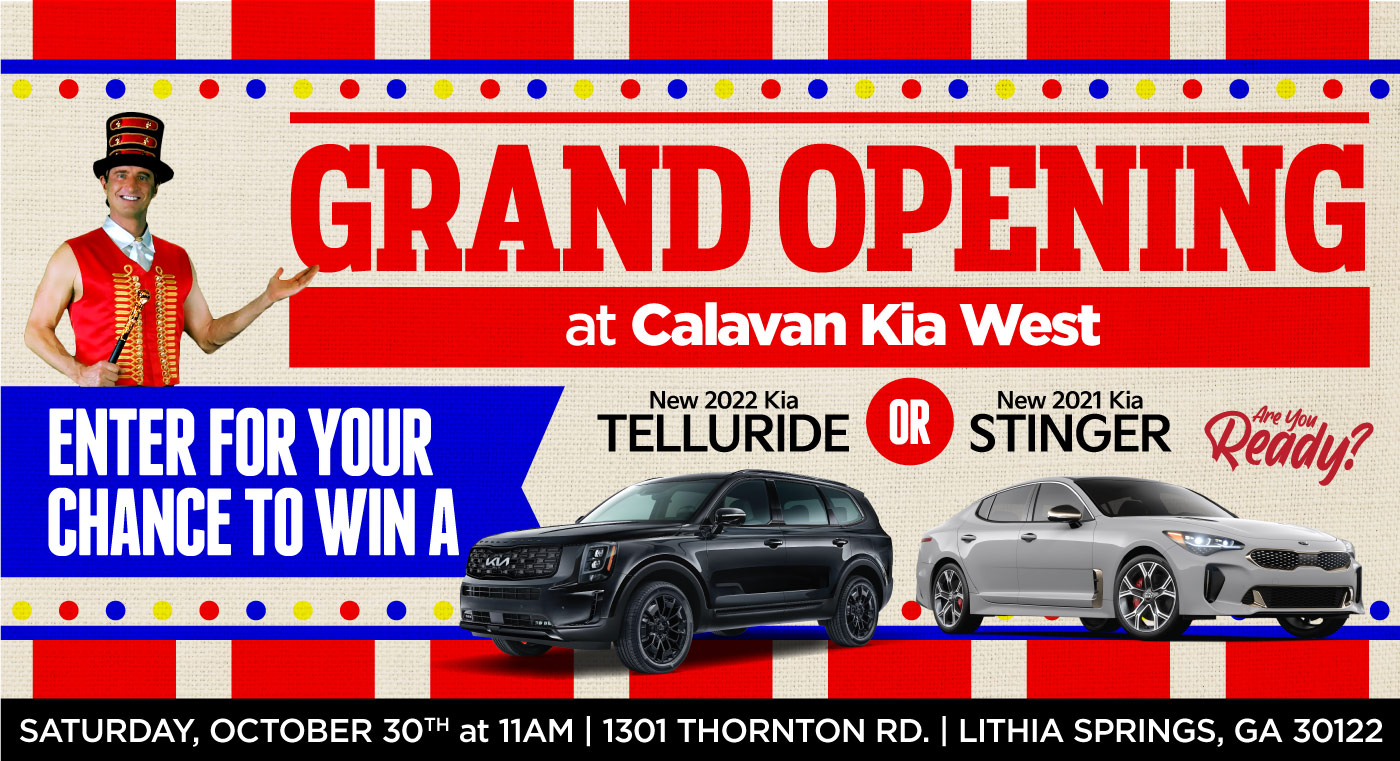 ---
NO PURCHASE, TEST DRIVE, OR PAYMENT OF ANY KIND NECESSARY TO ENTER OR WIN.
Calavan Kia West is celebrating its Grand Opening on Saturday, October 30th with festivities beginning at 11 a.m. and a Car Giveaway Raffle Drawing, starting at 3 p.m. Indulge in good food and company, and, if you're lucky — drive home in a new Kia Stinger or Telluride! Read on for more details about food, fun, contests, and prizes! ARE YOU READY?
Enter to Win a Brand-New Stinger or Telluride!
The "car giveaway" portion of the raffle drawing is where the true excitement beings. If you win, you'll have two choices. First, the Kia Stinger — a turbo-powered sedan complete with the latest and greatest technologies from Kia, including a 10.25-inch touchscreen navigation display. Or, choose the Kia Telluride — a midsize SUV that delivers stark power and thoughtful features like Safe Exit Assist.
Important Note: You'll need to fill out the form below to be entered in the raffle. And, you'll need to be present at the event in order to win.
**Consolation Prizes: If the odds are not in your favor for the car giveaway, don't let that get you down. You'll still have a chance to win a Yeti Cooler, air fryer, TV, iPad, and more!**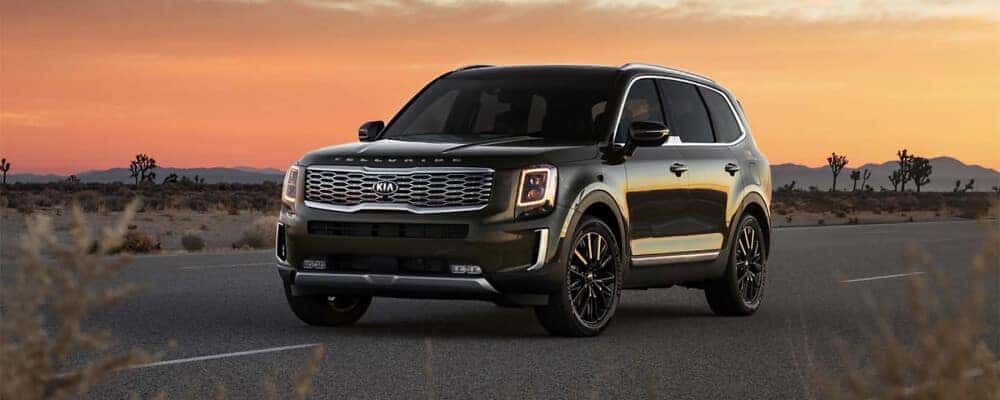 Free Food & Drink & More
In addition to the car giveaway, you'll find tons of opportunities for fun and games. Bring the kids and make it a family event — there will be plenty of kid-friendly attractions and activities, including:
Free Food & Drink (food trucks and non-alcoholic drinks)
Trunk or Treat
Face Paintings
Bouncy Houses
It's Halloween weekend! So, we'll be holding a costume contest with 1st, 2nd, and 3rd place prizes. Get creative with your costume — and you could be this year's spookiest Calavan Costume Contest winner! The contest starts at 1 PM.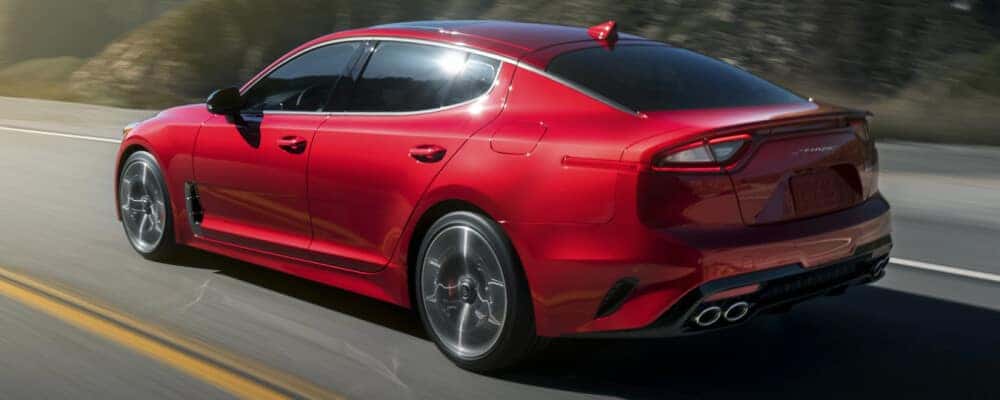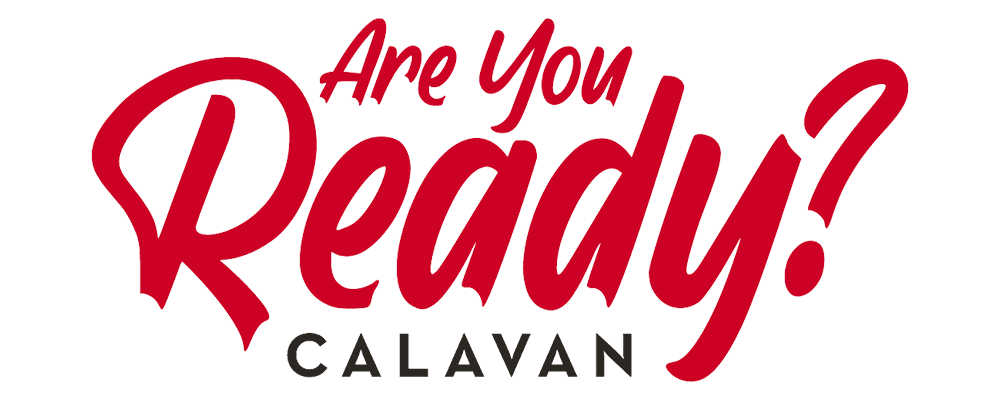 Register Below for the Raffle Drawing at Calavan Kia West!
Do you have additional questions about our upcoming Car Giveaway Raffle Drawing? The team at Calavan Kia West is happy to assist you! Contact us online or give us a call at 678-715-5399 to speak with our friendly staff. We look forward to seeing you on October 30th for a day of fun!WINNER IS RESPONSIBLE FOR PAYING ALL LOCAL, COUNTY, STATE AND FEDERAL TAXES ON THE PRIZE AND ANY PERSONAL INCOME TAXES OWED ACCORDING TO IRS RULES.